The Miracle of a Full Stop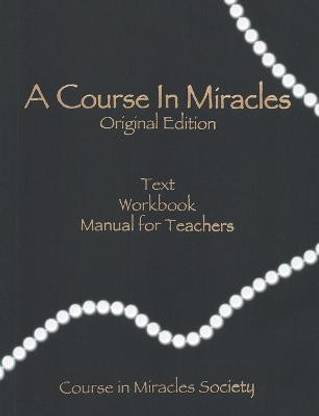 A course in Miracles states that there is no order of difficulty in miracles. When Jesus said, "I Am the Way and the truth and the Light" he meant the still small voice that guides us through our lives, the knowing that we are one with our source. The whisper that guides you is your divine connection. Jesus had it, you have it, I have it, it is our universal connection to source. The connection is the same, regardless of your religion, upbringing or beliefs. Atheists have it, Mystics have it and people from all religious backgrounds have it. The difference between most of us and Jesus is our ability to truly believe, trust and KNOW that the still small voice is God guiding us. This knowing marks the difference between Jesus' ability to perform miracles and our inability to perform them. We allow doubt fear and insecurity to cloud our connection and therefore since we doubt, we do not succeed.
To perform miracles in our lives and the lives of others ucdm ,we must release our doubt and simply trust that still small voice that guides our moves. You can call it God, you can call it Jesus, you can call it Buddha, you can call it your Self. The voice does not care what you call it, as long as you call it. When we have mastered our trust and faith in its authority, we become miracle workers and we realize our unity with the guiding consciousness of the universe.
Kerri Kannan is a world recognized author, speaker and Self-Love mentor. In 1998, Kerri was given a gift of realizing her perceived limitations were all in her mind and that it was in correcting those false beliefs that she found her life purpose and unique contribution to humanity. Kerri also found that the more she released her doubts, the more she harnessed the power of the universe to work in harmony with her life